Ways to Donate
You can take pride in knowing that you have changed the lives of others for the better by making a tax-deductible donation to the ECOM Foundation. The ECOM Foundation is currently accepting monetary donations via PayPal or personal check.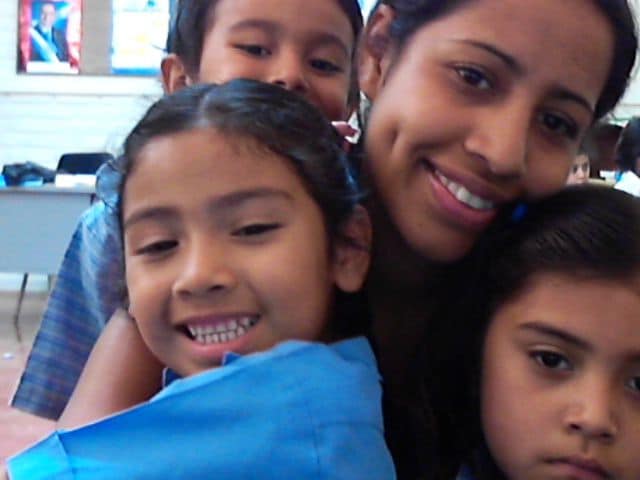 Please send all checks to:
ECOM Foundation
13760 Noel Road, Suite 500
Dallas, TX 75240
Please note: when donating via PayPal they use the word "recurring" even when you have not checked the box that states "Make This Recurring (Monthly)" PayPal has assured us that if you do not check the box then it WILL NOT be recurring.
We have sent in a ticket to PayPal to change the way this form functions.
Please see helpful image below.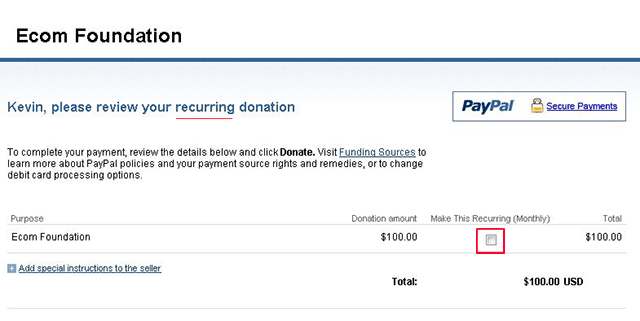 Mailing List
Join our mailing list